Art Déco - Bathtub in Wood and Onyx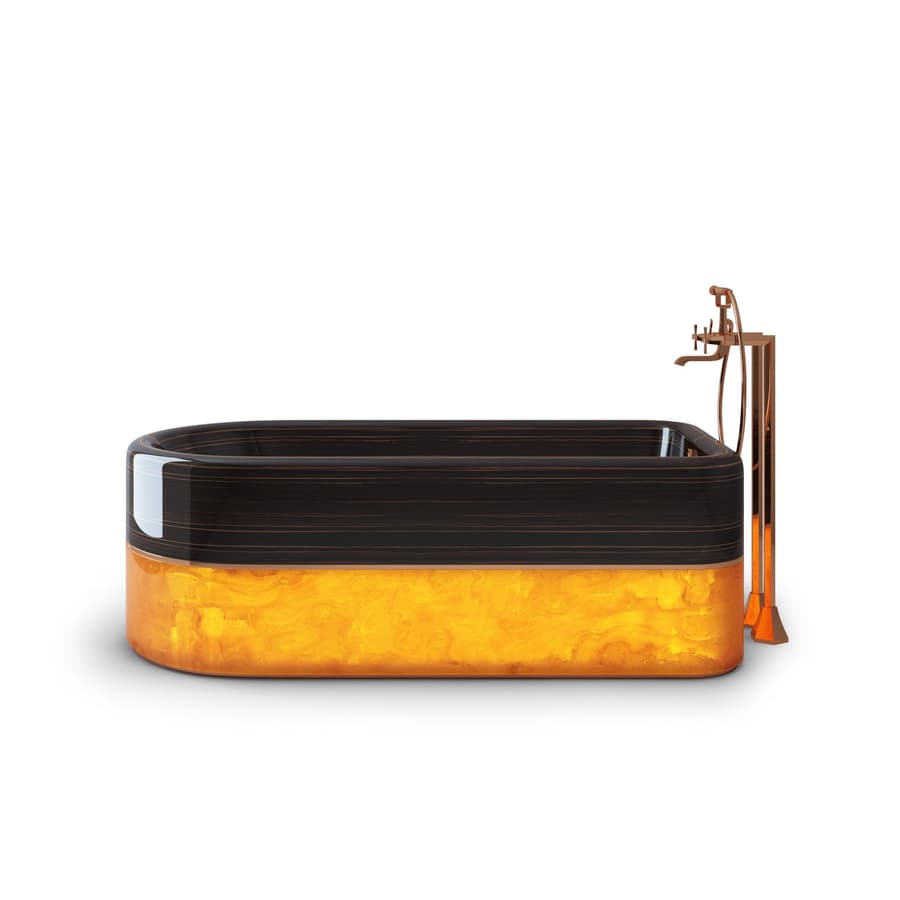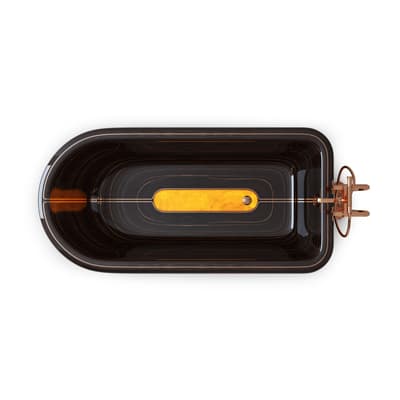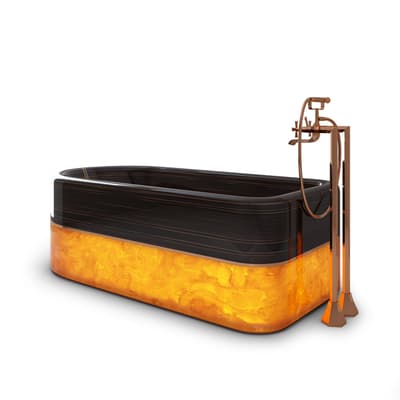 Art Déco - Bathtub in Wood and Onyx
productId: 202
Bathtub made of Black Ebony and backlit orange Onyx. Visually, the upper wooden and lower onyx parts come together exactly in the middle, where they are visually joined by a decorative strip of metal. The upper rim of the tub also has a metal strip. In the floor area of the tub, you will find another, discreetly illuminated onyx element. The "Grand Piano" high-gloss lacquered surface is characterised by a beautiful depth of wood appearance.
Designer: Sergio da Leopoli
Sizes: L 1820; H 600; W 900;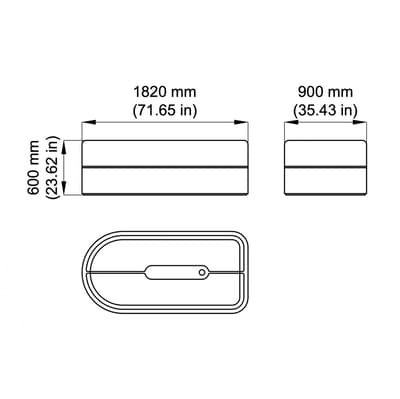 Customizable
Hand Made
Materials
Any questions?

Get in touch with us!
The story of searching and success
It all began in 1997 when the Munich designer Markus Horner was looking for an unusual bathroom furnishing for his own house. At the end of his long and arduous search was the realisation that there was nothing like it and that it was probably best to invent what he actually wanted himself! And he did it!
Today, it is already more than 20 years where we manage to surprise and delight our customers again and again with our wooden objects that are not afraid of water. Our unique surfaces are not only protected from water "for decades", they do not require any special care, but they can also be renewed again and again.
Maintenance
Mild Detergent
Easy to Clean
Dry Cloth
Soft Cloth
---
Max 60 °C
No Abrasive Cleaners
No Solvents
OTHER ITEMS OF THE COLLECTION