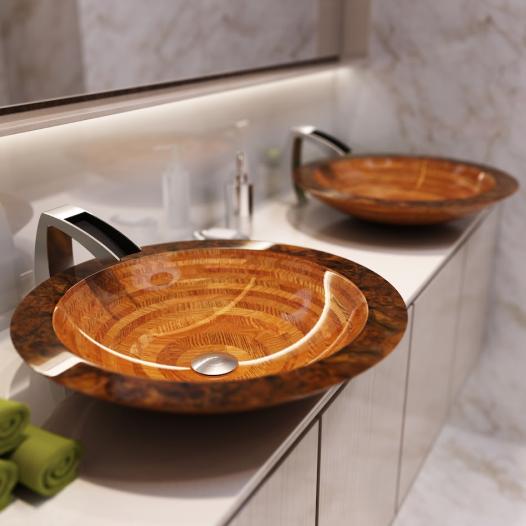 Become a partner
from 10'000 CHF
For over 20 years, we have been producing exquisite wooden objects using unique craftsmanship - for people who value individuality and uniqueness.
We skilfully combine natural and innovative materials, cutting-edge technologies and our artistic talent to create unsurpassed masterpieces.
All our work is aimed at making your project, or the entire portfolio, more exclusive and unique, so that you never stop surprising your clients.
With our objects, architects' projects, bathrooms, building objects, real estate will be upgraded, with all the resulting benefits for everyone involved.
The newly built or refurbished residences can be marketed more expensively and quickly, and hotel rooms equipped with our properties will always have leading positions in the ratings.
WHO IS OUR OFFER AIMED AT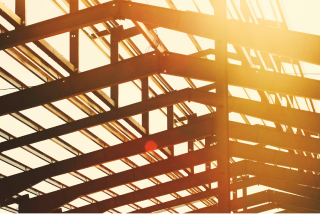 Builders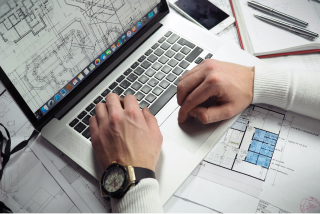 Architects and interior designers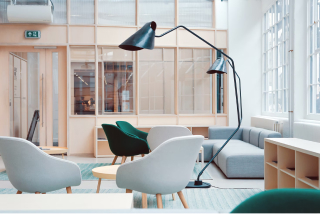 Furniture stores and showrooms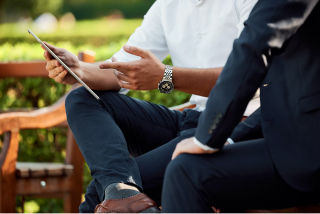 Sales representative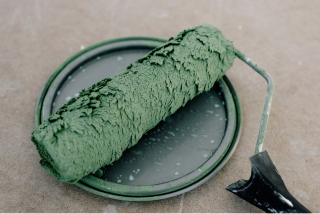 Craftsmen and plumbers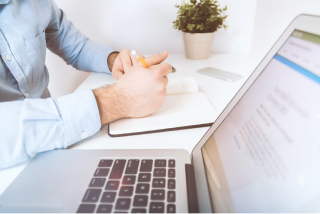 Start-ups
For the craftsmen, the renovators and plumbers, there are the special advantages: They will be able to offer services of a completely different level and will then be able to implement the complete project in terms of craftsmanship.
WHY BECOME A PARTNER
Access to a peculiar luxury portfolio of niche furnishings, the likes of which are only produced and marketed by us.
Our portfolio contains 11 different product categories and the objects in it are produced in their kind only by us and marketed worldwide.
Partner purchasing conditions
Our concept is about direct sales, without a long marketing chain, so that we can guarantee our unique price-performance ratio and our objects remain affordable despite the fact that they are produced by hand. With a partner contract, however, you receive very attractive purchasing conditions.
You get a "high-tech" showroom, which can also be integrated into your own website, so that you can also present all objects to your customers.
We are already using the technologies of tomorrow: as a partner, you are in possession of a virtual "showroom". This is a small sample case with all our materials and surfaces and VR glasses with our showroom in it.
A favourable entry option for start-ups who have a fable for design and state-of-the-art technologies.
If you have ever thought about working in the field of designer furniture, you know exactly how much it might cost. Apart from the monthly rental costs, as well as display furniture that has to be bought as well as financed, you have a chain of other liabilities. With all that, you quickly end up with 300 to 500 thousand that have to be invested or financed. With us, everything is different: we have invested a lot in technology and have been able to put our entire portfolio in a pilot case without the customer missing any information to make his purchase decision. This makes you very modern, flexible, without unnecessary cost items. And our licence fee is less than the price you could have paid for a sample chair for a designer furniture exhibition.
A second pillar to a wide range of main activities
We give you all the tools to work successfully and flexibly also as a sideline to your main business. Who knows, maybe it will soon become your main business?
Further advantages
For your successful activity, we will provide you with a construction project list in your area with all contacts with all information regarding the construction stage, so that you can take the right steps to sell in time.
Possibility for CHF 500/ CHF 600 with VR to have a professional interior concept + a high-end visualisation of a bathroom produced and made available to potential clients.
Use our project portfolio as an idea database or reference.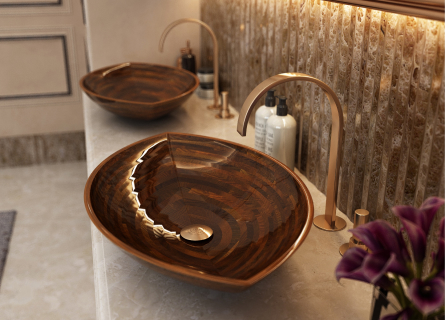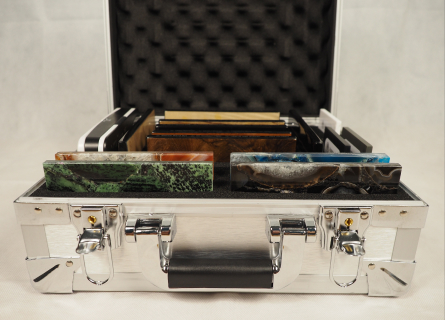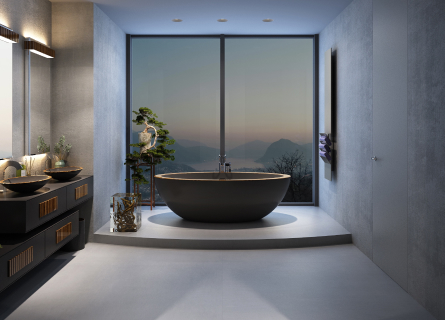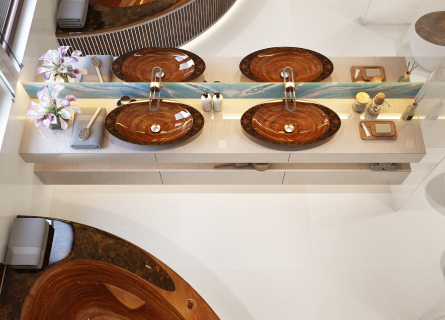 WHAT IS NEEDED TO BE A PARTNER
Entry charge CHF 5'000
Licence fee from CHF 5'000/ Jahr
REQUEST FURTHER INFO NOW
Requirements for the potential partners
Terms in detail
VR-Showroom Demo
Contact the contact person