Leading in revolutionary bathroom solutions made of wood
For over 20 years, we have been producing exquisite sanitary objects made of wood using unique craftsmanship - for people who value individuality and uniqueness.

We skilfully combine natural and innovative materials, cutting-edge technologies and our artistic talent to create unsurpassed masterpieces of bathroom furnishings.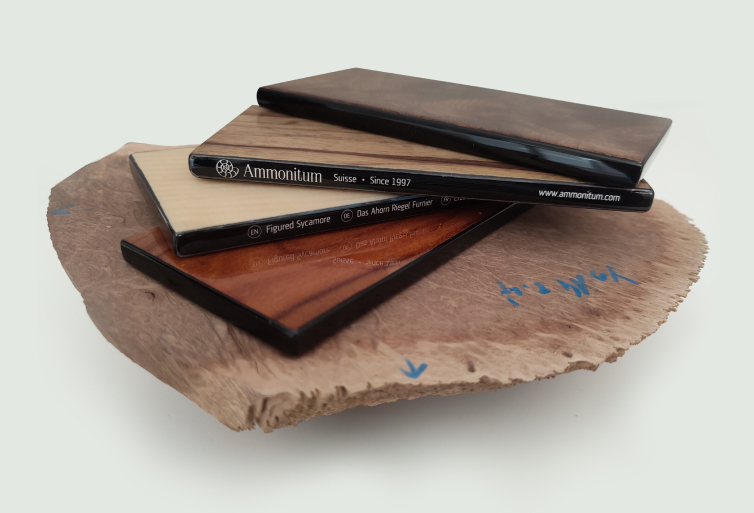 We love what we do
We love what we do and through our love for our work, we always succeed with ease in transforming every bathroom into an exclusive bathroom oasis. Dull and cold ceramic materials are replaced by warm and flawless wooden surfaces.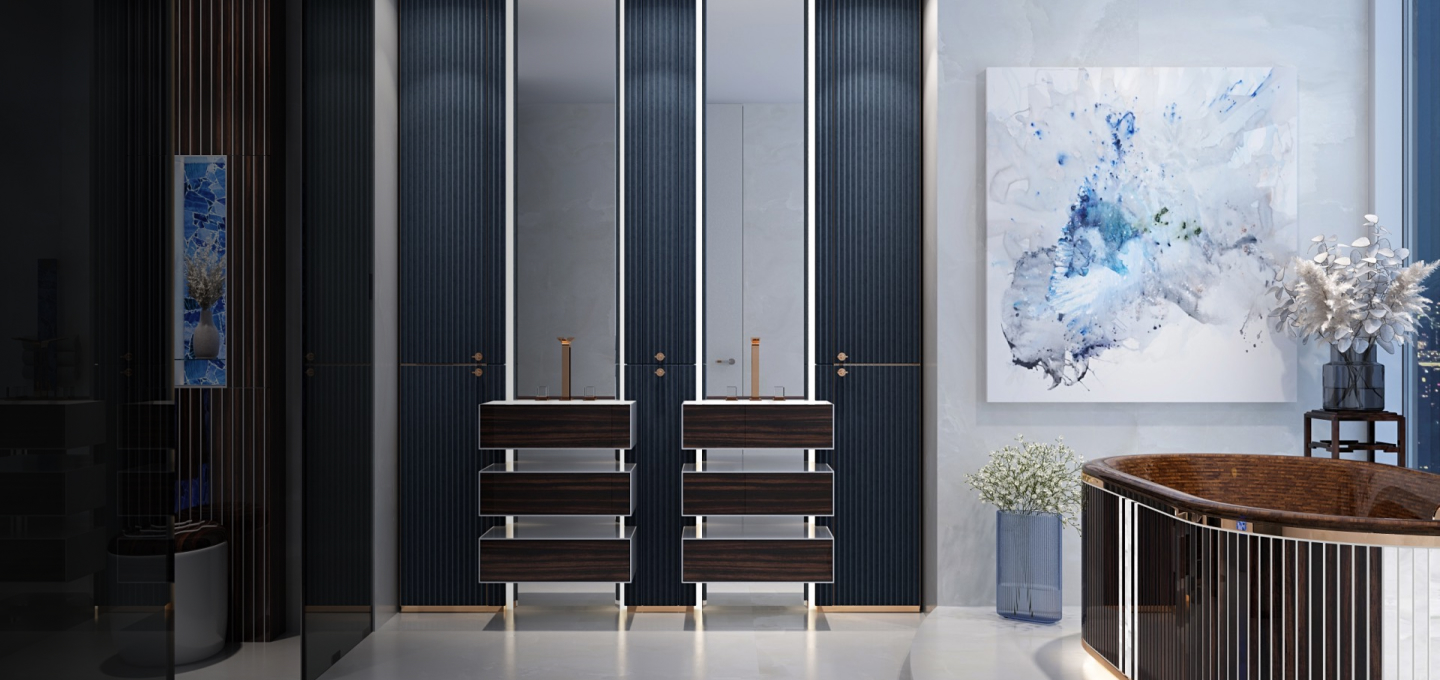 The icing on the cake of any project
We have brought new, beautiful objects to the bathroom, produced exclusively by us. Any of these objects could be the icing on the cake of your next project.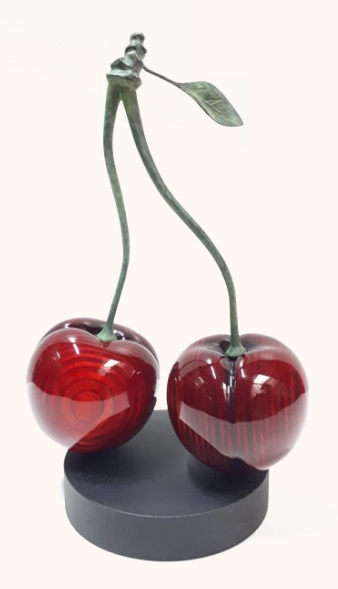 Wood that does not fear water
Thanks to our experience and specific know-how, we have succeeded in creating the ideal wooden product: Wood that is not afraid of water and is covered by a 20-year guarantee. Moreover, our wooden objects are produced in such a way that even after many years of use, they can be brought to new condition by professional polishing.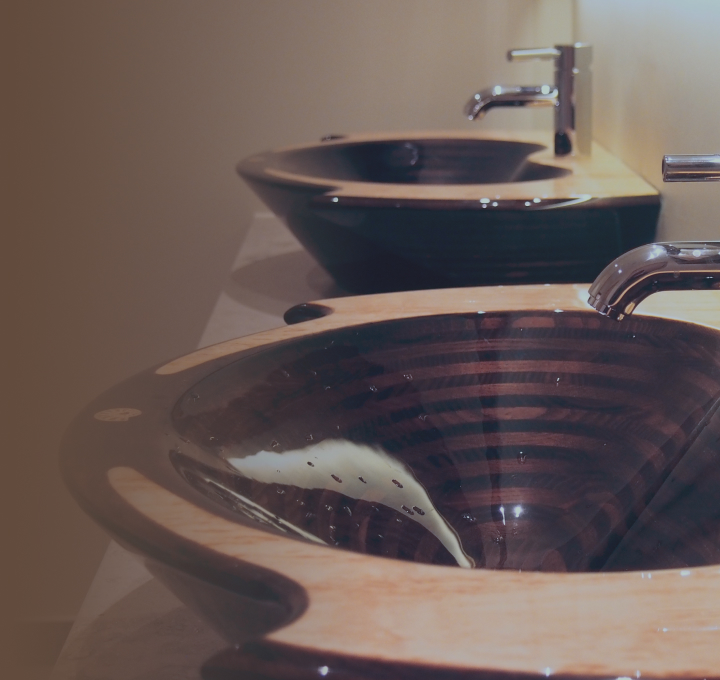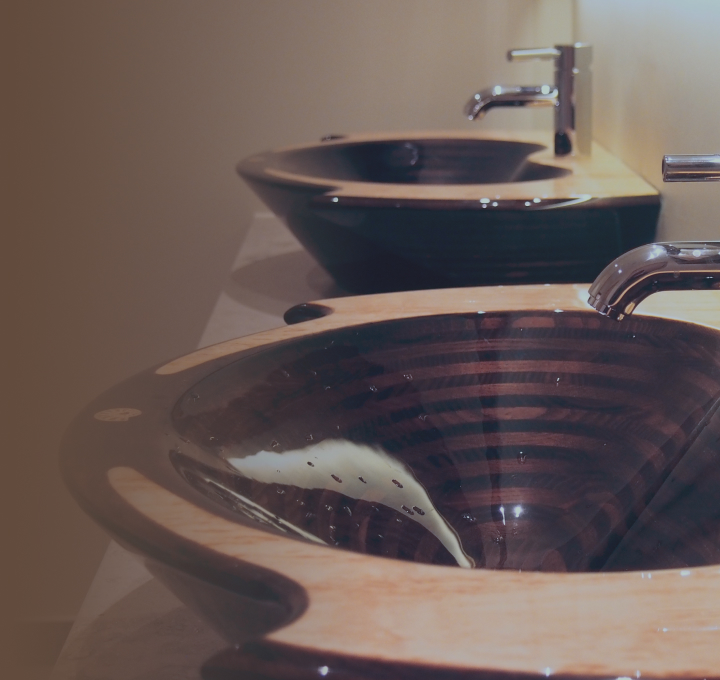 Exclusive, but something for every budget
Our wooden bathtubs are handcrafted in over 240 hours and have their proud price. But we also have collections made of mineral cast that are no less exclusive, with all the Ammonitum features and qualities, but cost significantly less.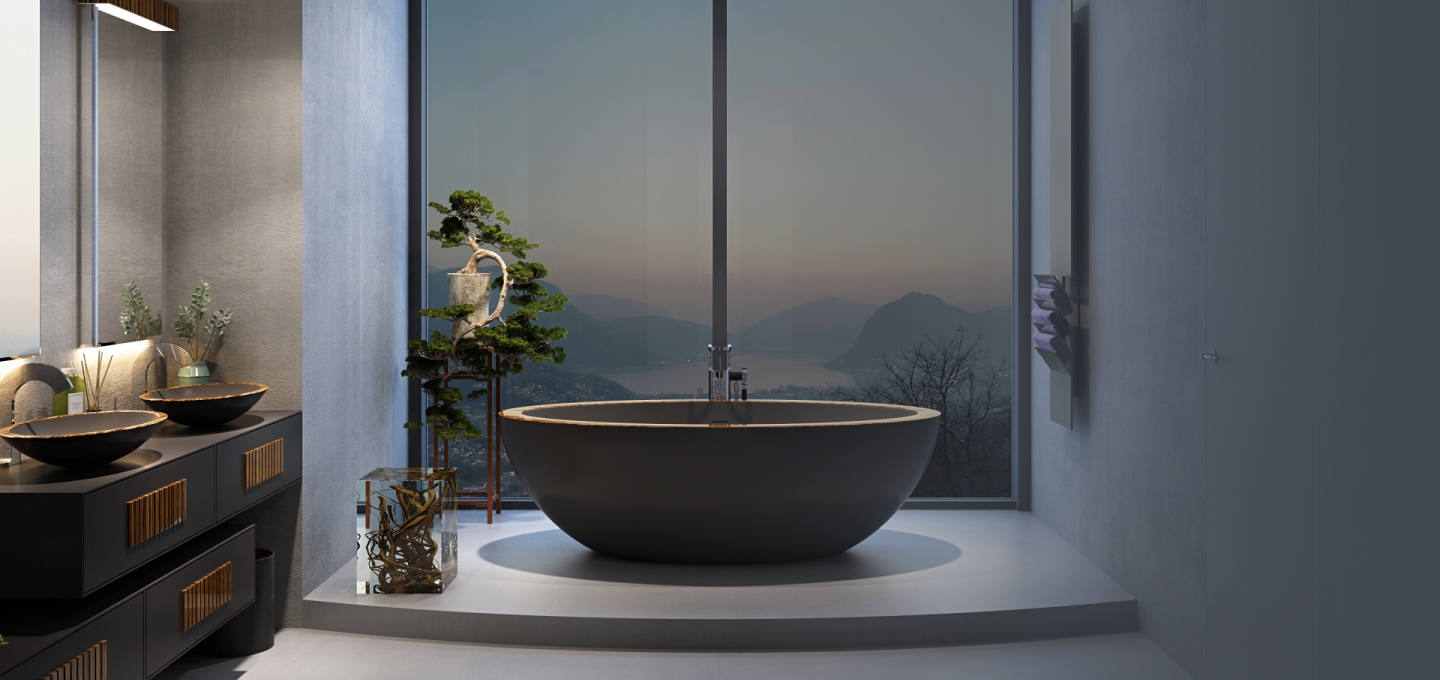 Design.
But well thought out
Many designer objects are often created according to the motto "attract attention at any price" and the practical side is left out. We place an equally high value on the beauty, harmony but also the practicality of the objects from our collections.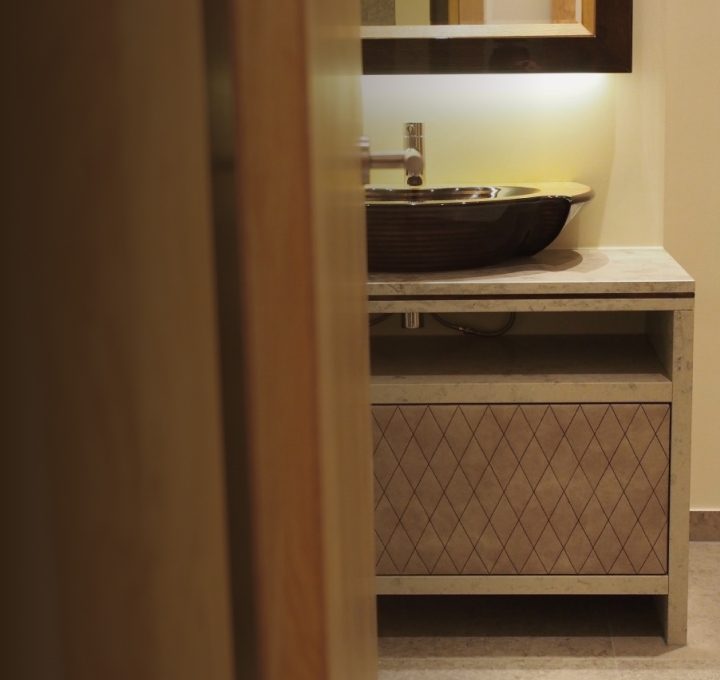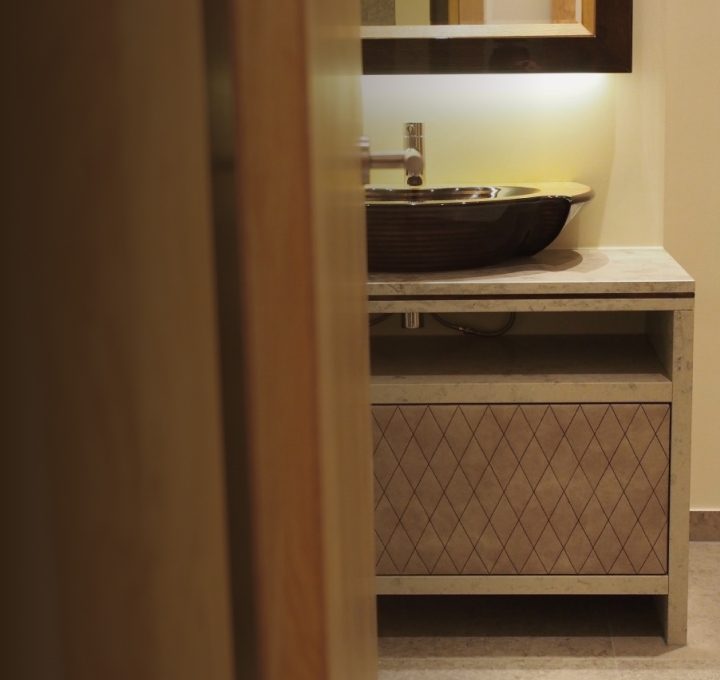 Individual
Our objects are designed in such a way that each object can be individualised, thanks to a large selection from over 60 precious wood species.