Wooden bathtubs for over 20 years
Many have tried it, we have been doing it continuously since 1997.:
We design and manufacture the most beautiful solid wood washbasins and tubs with the feature that they really are not afraid of water and do not need special care - time is a witness to that.
Our creations are timeless, built to last for generations, and have been a breath of fresh air for over 20 years, unlike today's bathroom designs. They are also the cherry on the cake for interiors of any style.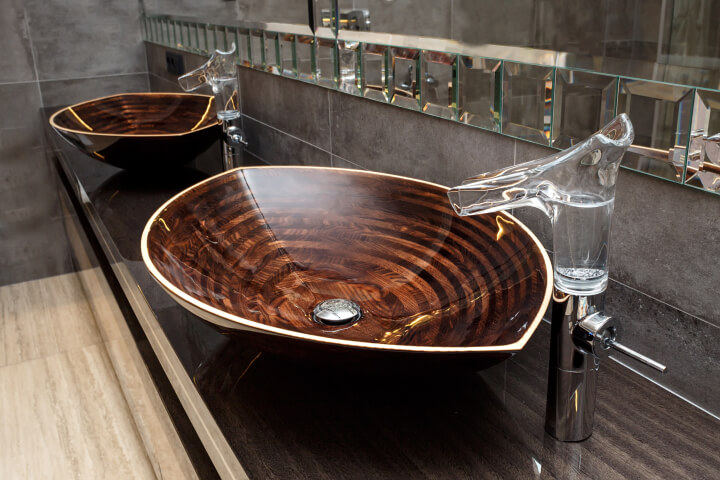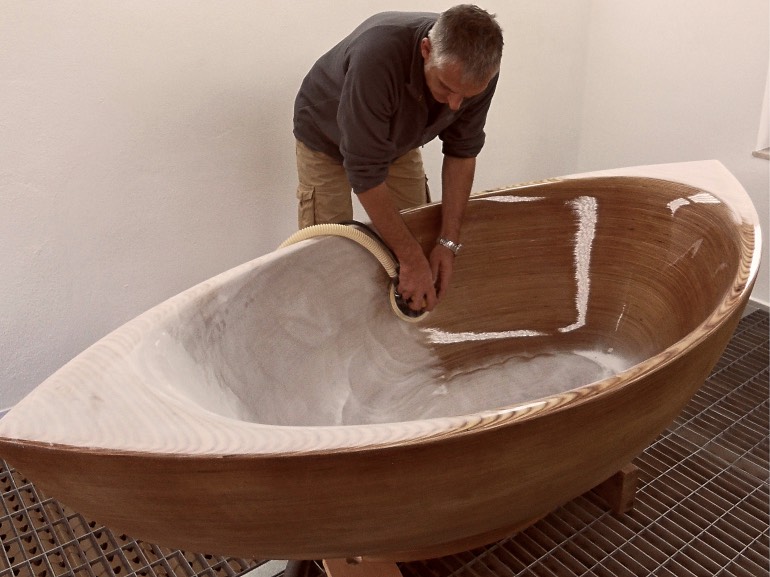 Markus Horner laid the foundation for Ammonitum in 1997, when his desire for experimentation and for the new unexplored led him to make washbasins and later a wooden bathtub for himself. Founded in 1997 as an individual company, the current company name and trademark Ammonitum was launched in 2009.
The company name and trademark are derived from ammonites, those legendary marine animals that colonized the earth millions of years ago.
Ammonitum draws inspiration from the glamorous Art Deco era, in which clean lines, strict symmetry, and exclusive material choices shaped the aesthetic of the 1920s and 1930s.
When you think of the interiors of beautiful yachts, luxury limousines and private jets, what comes to mind first? Exclusive style, craftsmanship, exotic woods and rare marble, glossy polish and fine leather? Many Ammonitum objects are characterized by all these elements!
Numerous options and combinations of veneers and shades of wood used open up almost unlimited possibilities of individualization for the customer. In addition, we also realize objects specifically designed by the customer.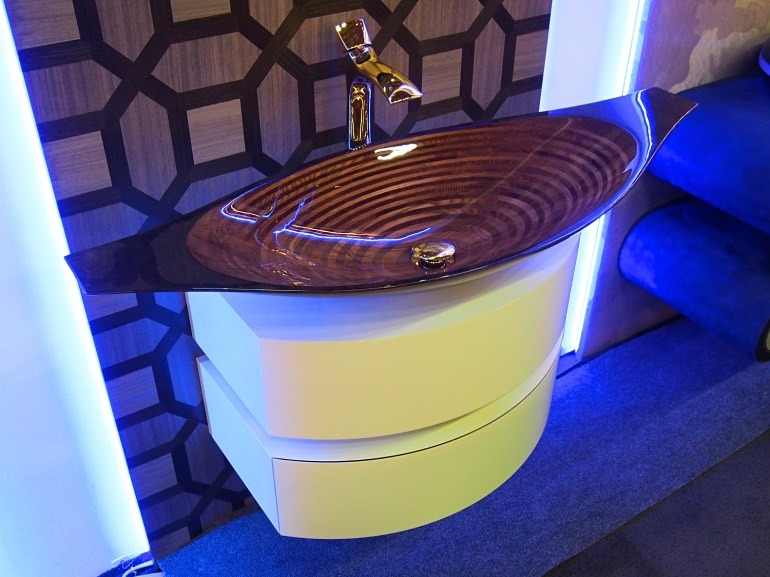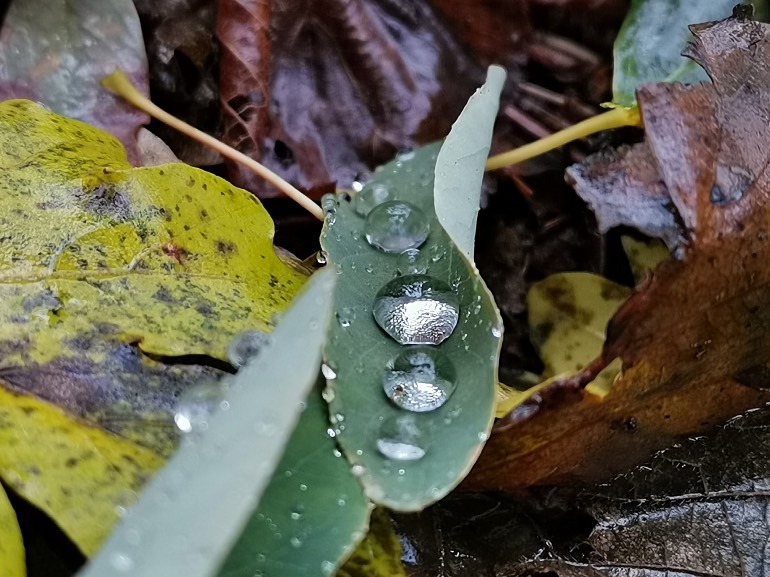 Luxury and Environment
Ammonitum is committed to both luxury and the environment:
The wood we use comes exclusively from sustainably managed forests that have been awarded the marks of two internationally recognized certification systems: FSC (Forest Stewardship Council) or PEFC (Program for the Endorsement of Forest Certification Schemes).
Our varnishes meet the extended legislative requirements for toys in Germany and the EU (ЕС 07/2013).