Round illuminated mirror with real Norwegian moss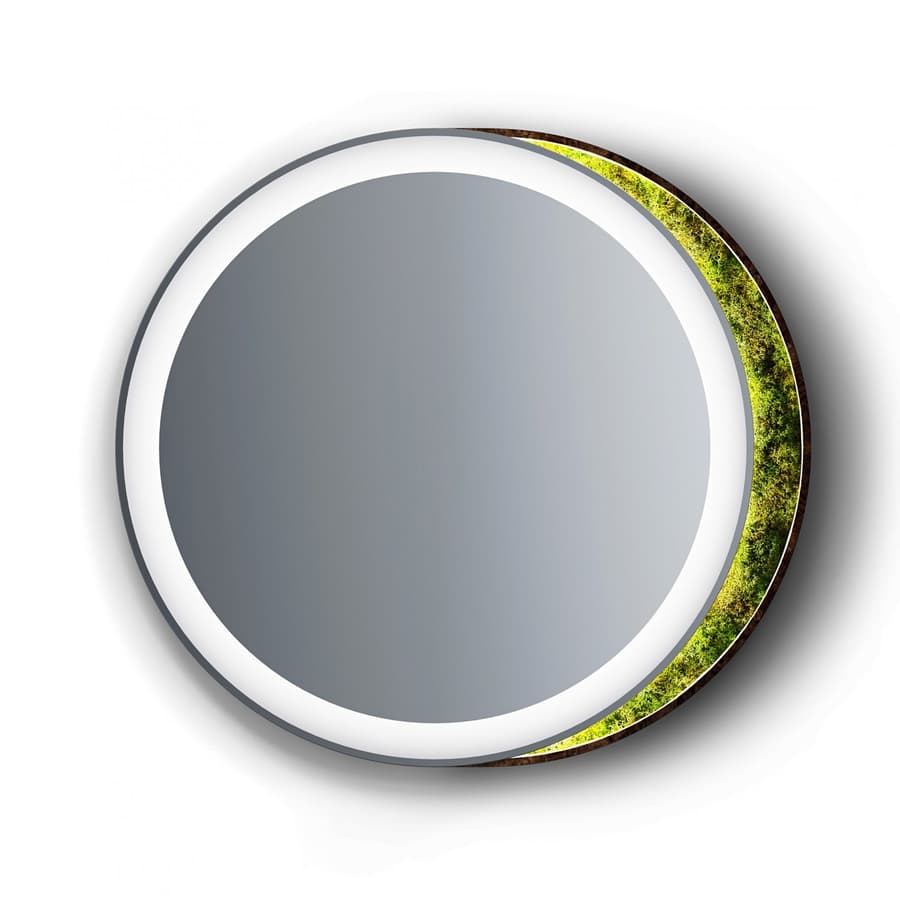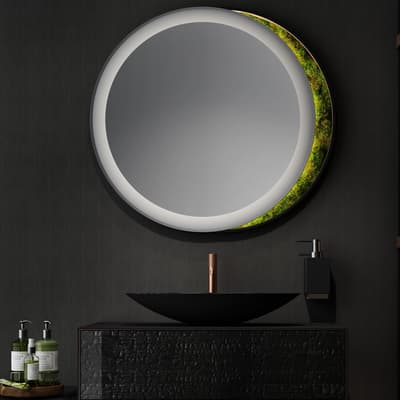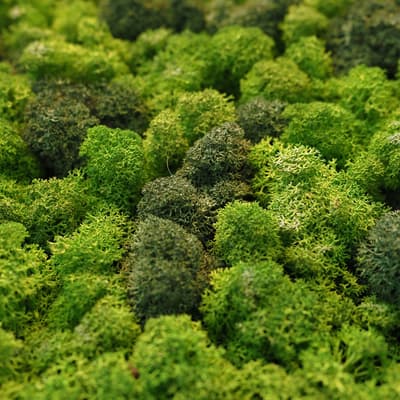 Round illuminated mirror with real Norwegian moss
productId: 182
The mirror, whose frame is lined on one side with natural, stabilised two-tone Norwegian moss, softly illuminated is not only a jewel for any wall, but is also an important complement to our wooden washbasins and bathtubs. For some it is a fashionable design trend - the eco-style - for us it is pure luxury that nature gives us. Moss itself is aesthetically very pleasing, easy to care, practical and durable. Despite its longevity, we have designed the frame of the mirror so that the part covered with moss is "removable", so that the moss can be easily replaced or "touched up" after 7-10 years if necessary.
Designer: Sergio da Leopoli
Sizes: H 780; W 850; D 39;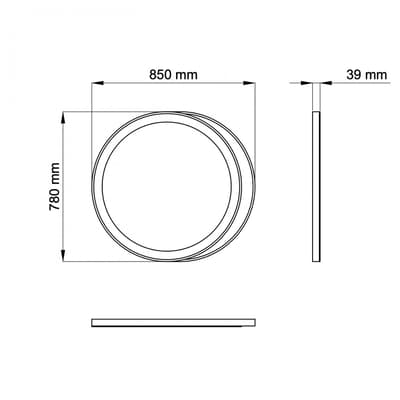 Customizable
Hand Made
Materials
Any questions?

Get in touch with us!
The story of searching and success
It all began in 1997 when the Munich designer Markus Horner was looking for an unusual bathroom furnishing for his own house. At the end of his long and arduous search was the realisation that there was nothing like it and that it was probably best to invent what he actually wanted himself! And he did it!
Today, it is already more than 20 years where we manage to surprise and delight our customers again and again with our wooden objects that are not afraid of water. Our unique surfaces are not only protected from water "for decades", they do not require any special care, but they can also be renewed again and again.
Maintenance
Mild Detergent
Easy to Clean
Dry Cloth
Soft Cloth
---
Max 60 °C
No Abrasive Cleaners
No Solvents
OTHER ITEMS OF THE COLLECTION