Real lifespan of a wooden bathtub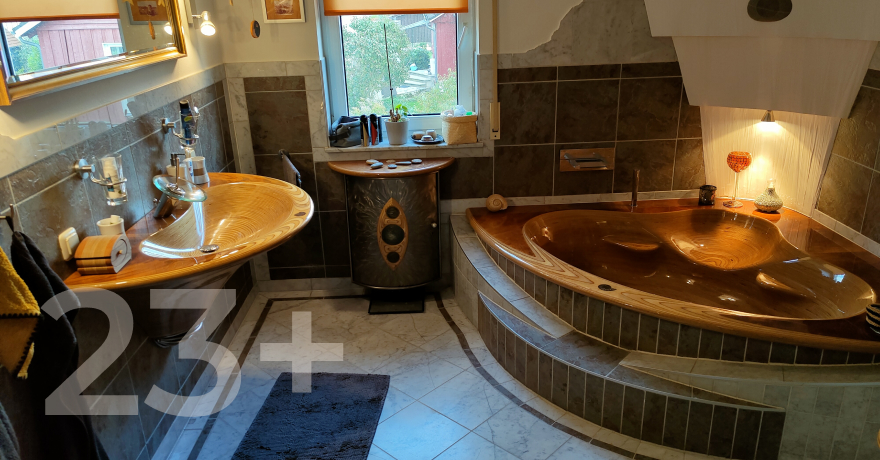 Wooden bathtub after more than 20 years of use
On 08.10.2021 we had the opportunity to visit, photograph and also shoot a small video of our first wooden bathtub + washbasin, which date back to 1998.
Made of birch multiplex and decorated in mahogany, both the bathtub and the washbasin still look very good.
NHs0B5m7fsY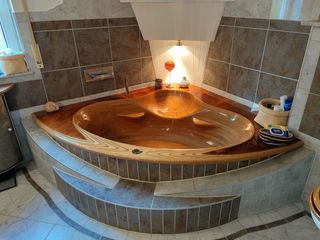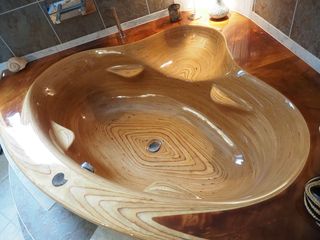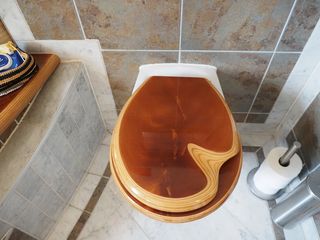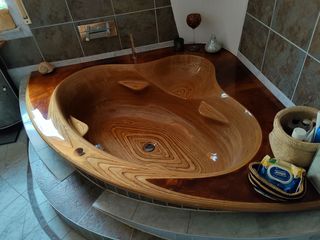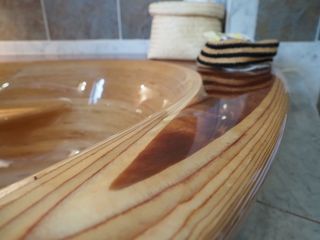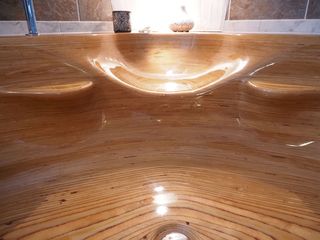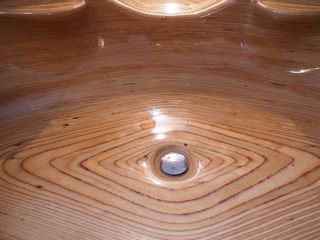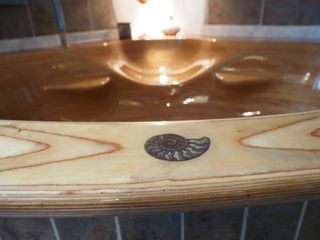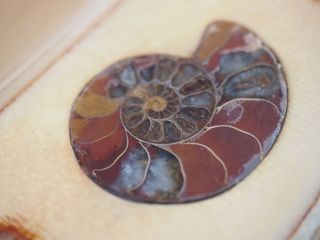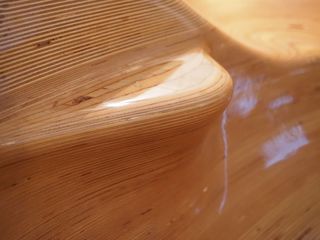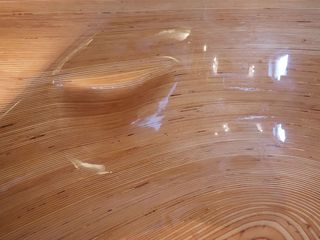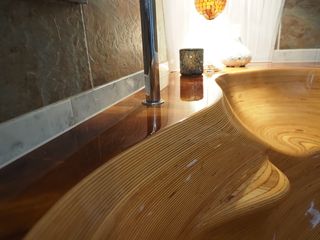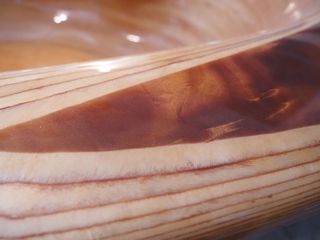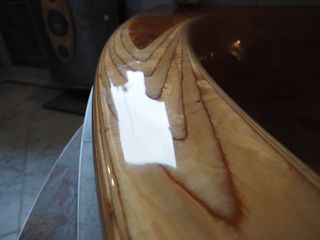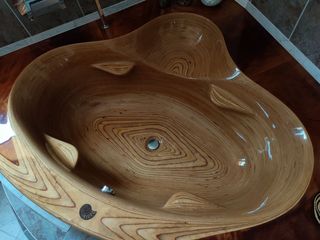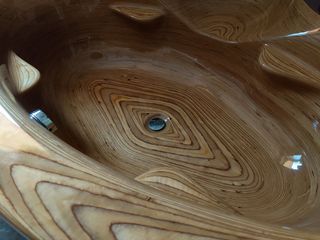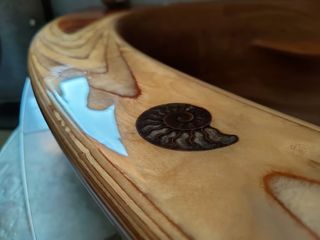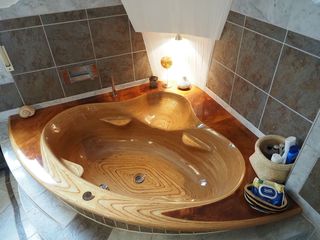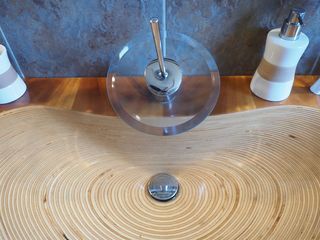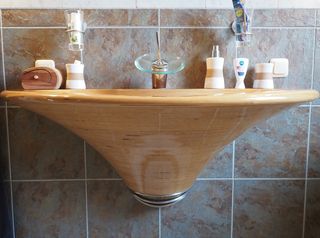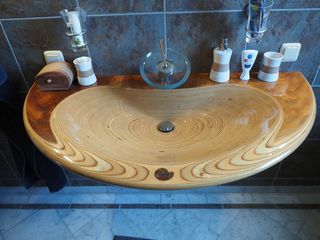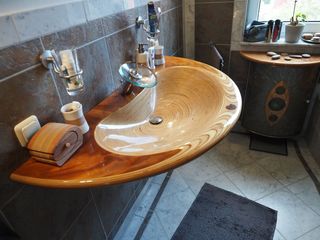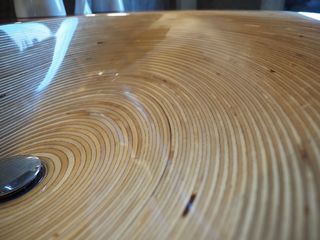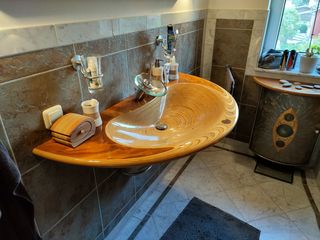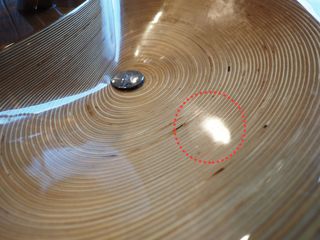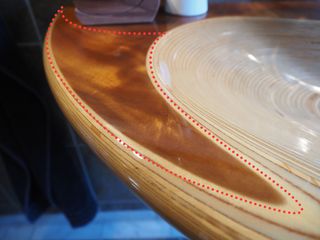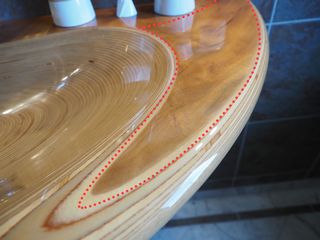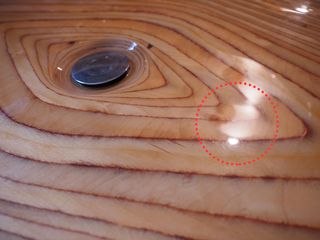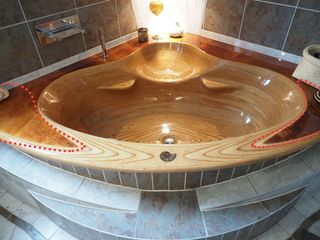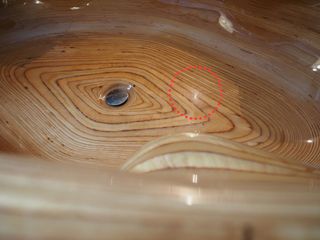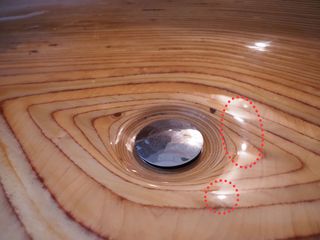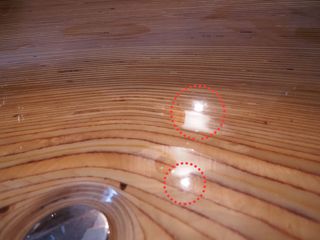 Minor signs of use, which can only be seen from a special angle, and a lightening of the veneer on the window side, especially by the washbasin, are the only visible changes.
These wooden objects have never been repaired or touched up and the varnish layer has the same thickness, 1mm, as well as the original gloss.
All this after 23 years of using the bath on average 1-2 times a week and the washbasin several times a day.
Isn't that a success?